Meet the Founder
Rachel Bulkley
Hi! Rachel here. The backstory is basically my story.

From course content to the weekly conversation, the project is what I have sought all my life: answers to the questions of meaning and purpose and how to become the person I didn't know how to become, but knew I was capable of becoming.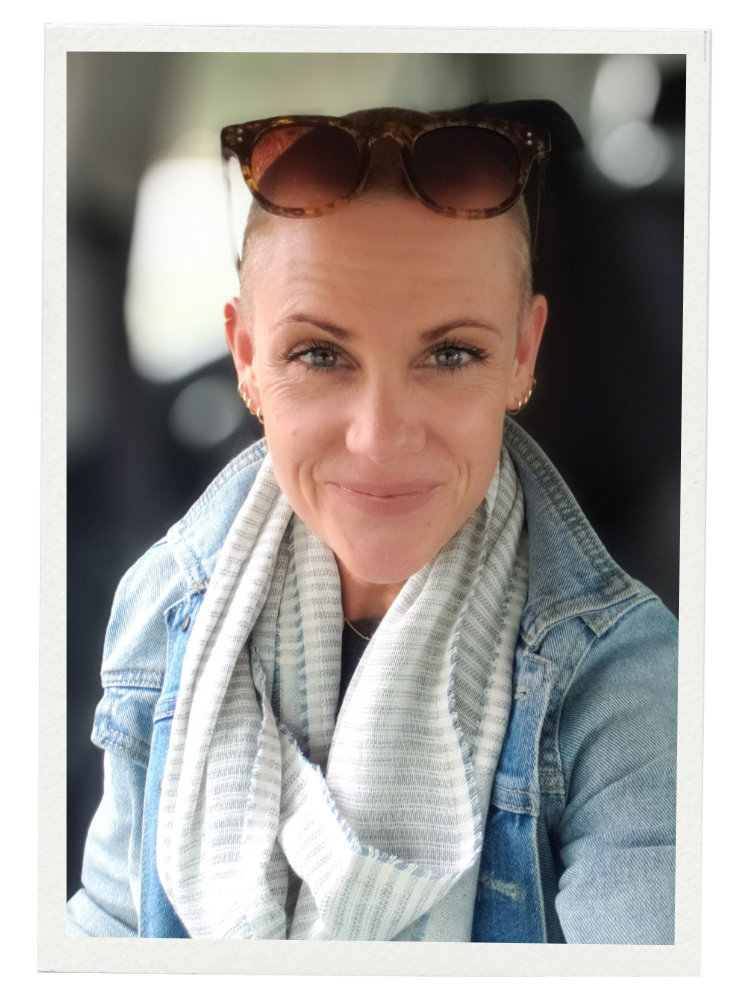 I was born the fourth of six kids to a fiery fundamentalist preacher father and a clinically depressed mother.

These two pictures basically sum up my childhood.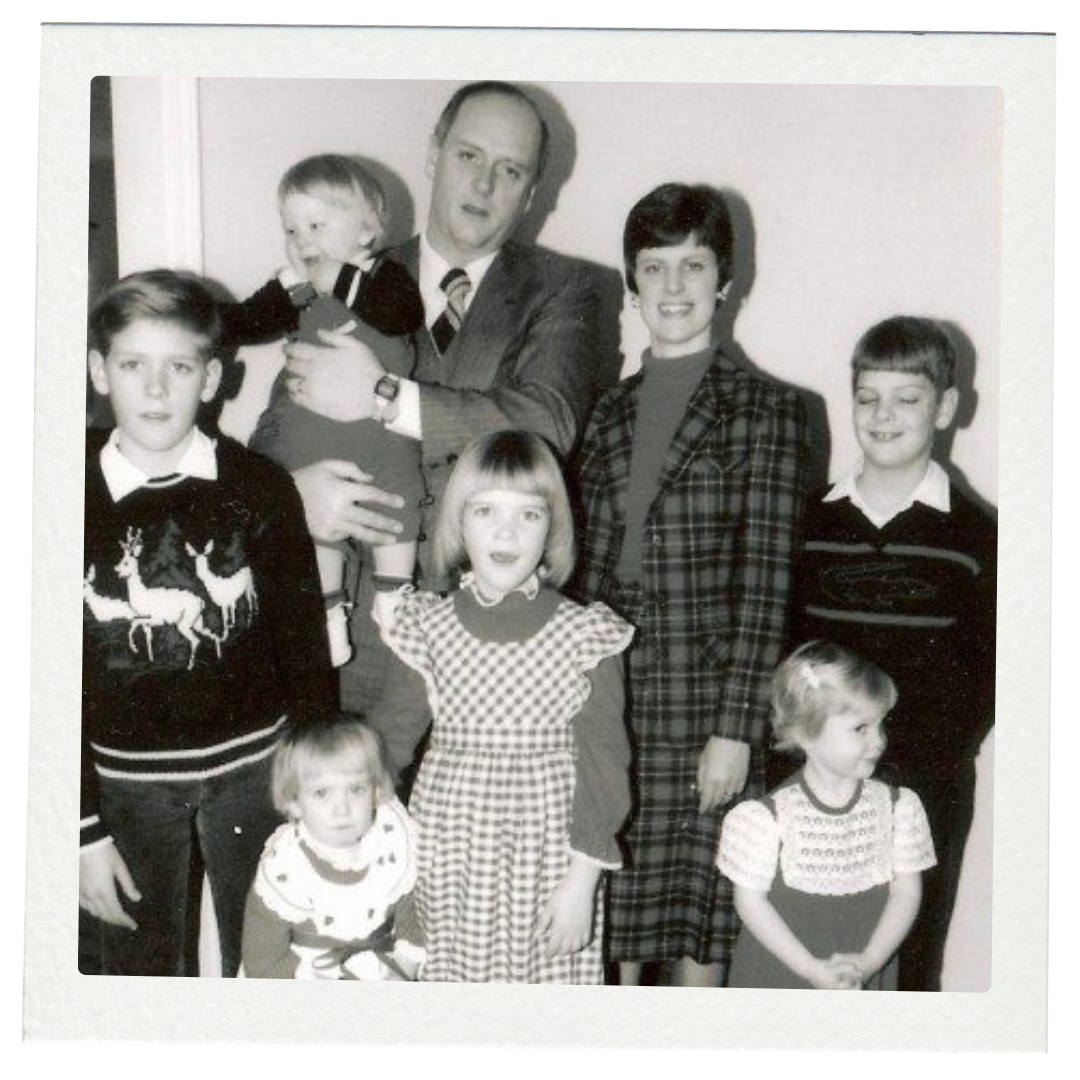 That's me with the sneaky side eye in the bottom right corner.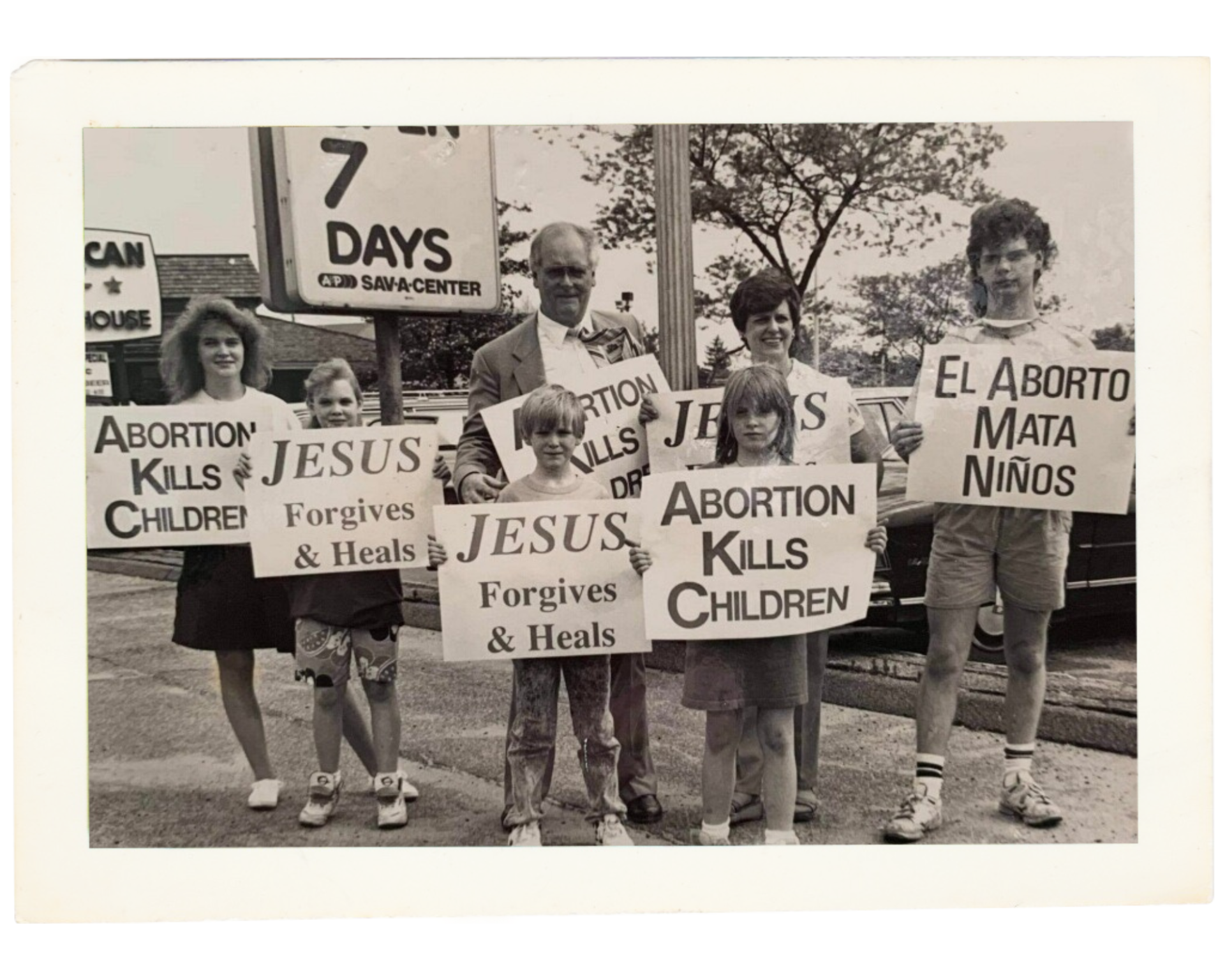 A typical family pastime.
This article is one of many written during my father's life-long crusading. He was committed to his convictions and sacrificed everything doing what he thought was right. Hundreds of people were positively impacted by him, but many, including his wife and kids, were deeply harmed.

"Fundamentalist minister in Connecticut bringing junkies, prostitutes to the Lord"

The Atlanta Constitution · Sun, Feb 12, 1984
"God loves, but he can also wreak vengeance." Rev. Bulkley says.

"Bridgeport is a city of sinful sloth and laziness. Other ministers think they're helping by setting up soup kitchens and residences for the poor, but what people in this town need, he says, is some old-fashioned soul-saving."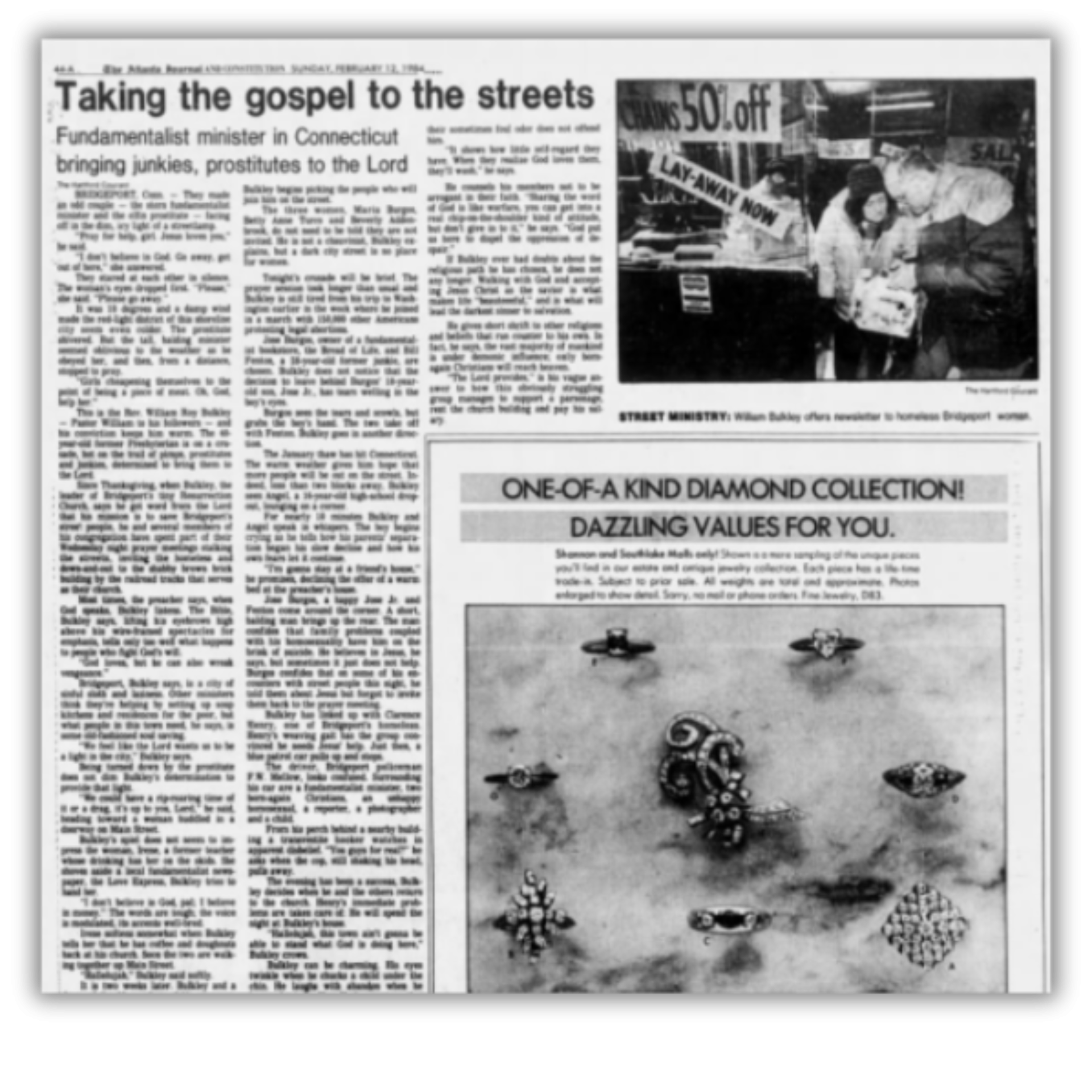 Growing up, I saw the reality of human greatness and frailty co-existing.
I respected my father's dedication, but I also feared him. I wanted to escape my home, but I also passionately wanted to do good in the world with the same kind of conviction.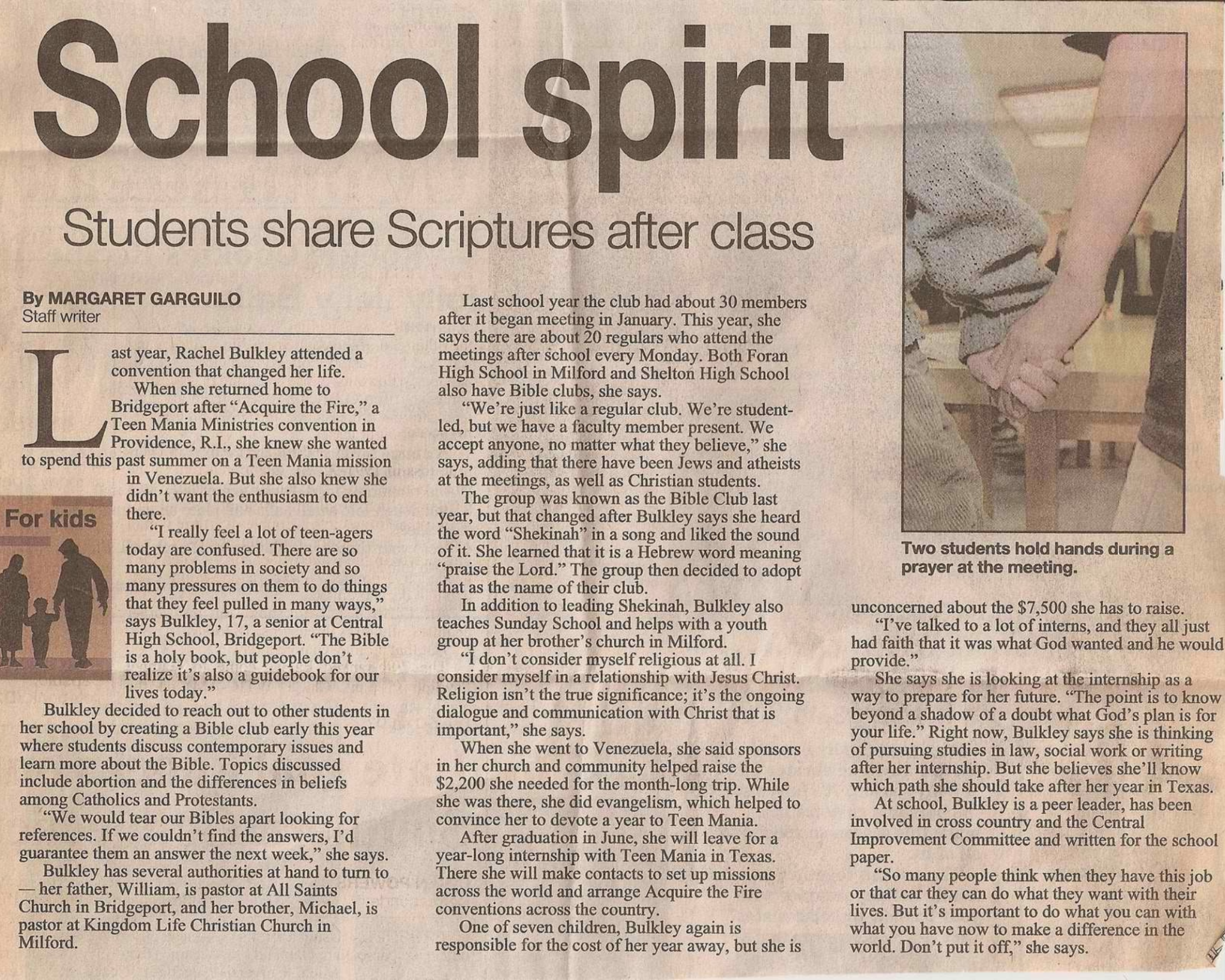 As a teen, I found myself at a crossroad. One way led to pretty typical adolescent experimenting (drugs, toxic relationships, 90s teenage angst, etc.), the other led to a modified version of what I'd grown up with, youth group fundamentalism.

As you can see, I chose option 2.

After high school, I went off to work for a missions organization as an intern. With them, I traveled more of the world.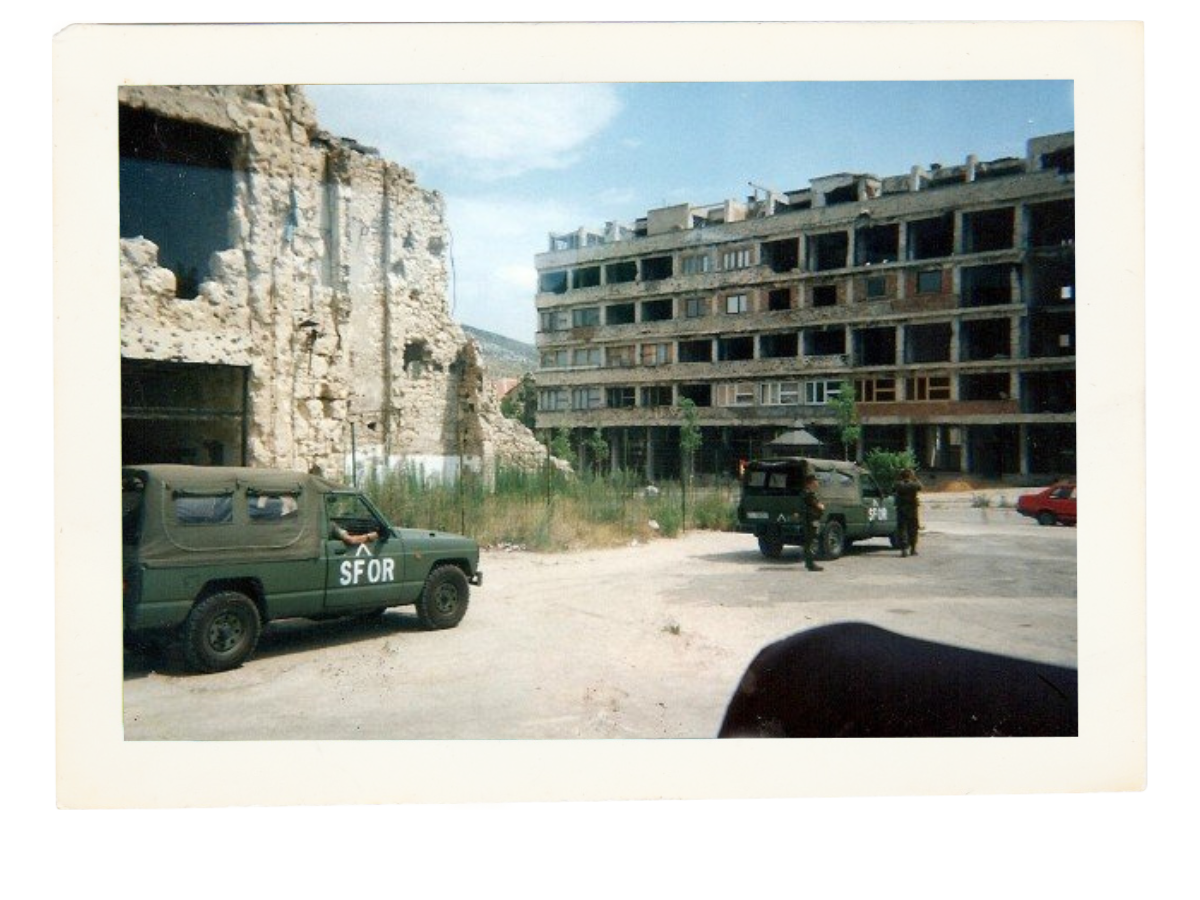 In Bosnia, I saw the devastation from Christian and Muslim neighbors murdering one another.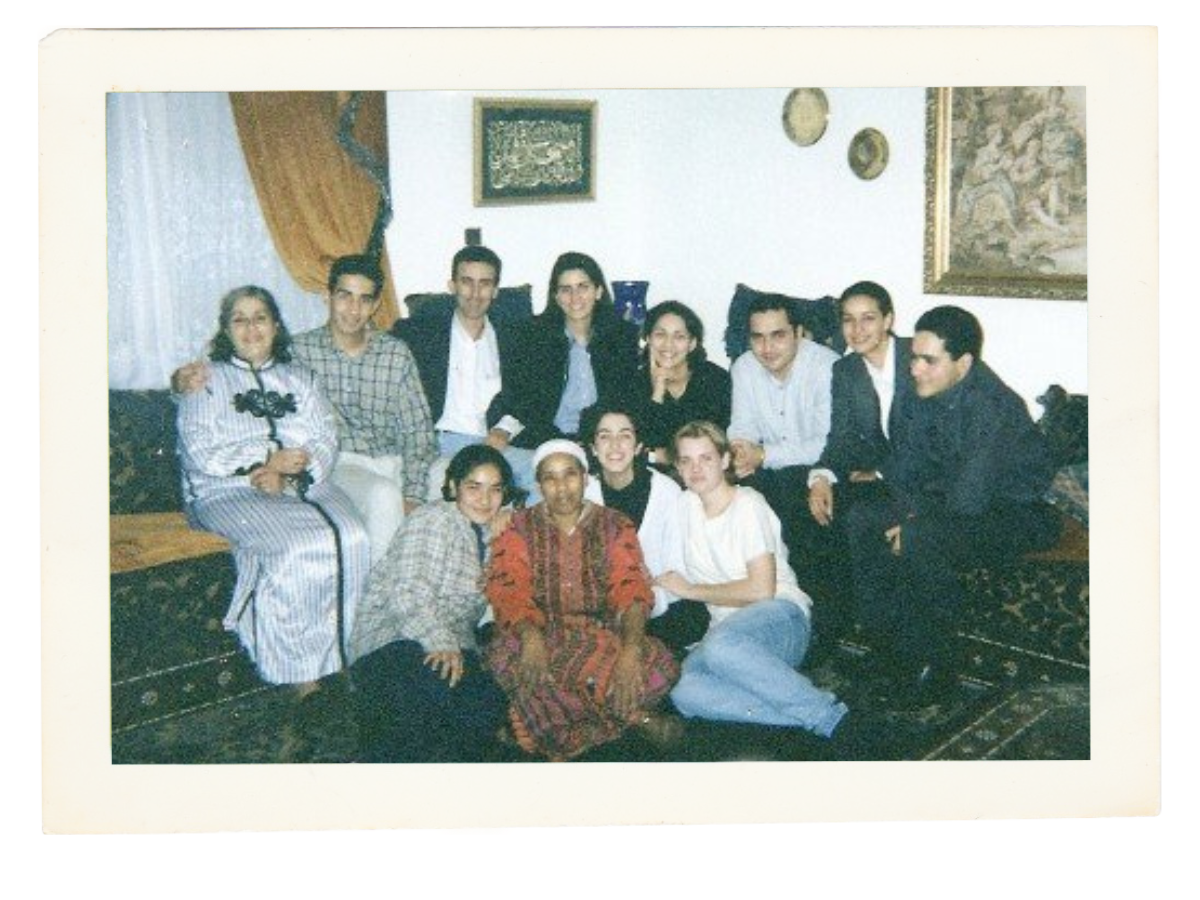 In another Muslim nation, I was treated with profound kindness and generosity despite my differing faith.
Eventually I went off to college.
I studied psychology, but ruled out becoming a clinician. I studied theology, but ruled out heading to seminary.

I knew I wanted to make a difference in the world, but not exactly how. Without a clear idea of what vocation to pursue, I moved overseas thinking I would figure it out and get down to business. The professional odyssey I took spanned the globe.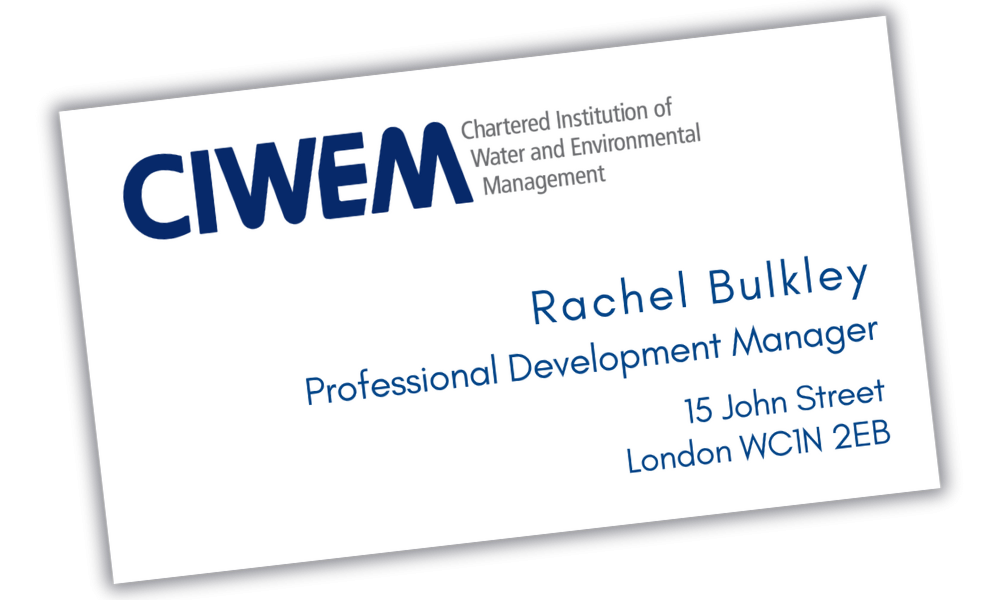 In London, I worked in the water and environmental sector.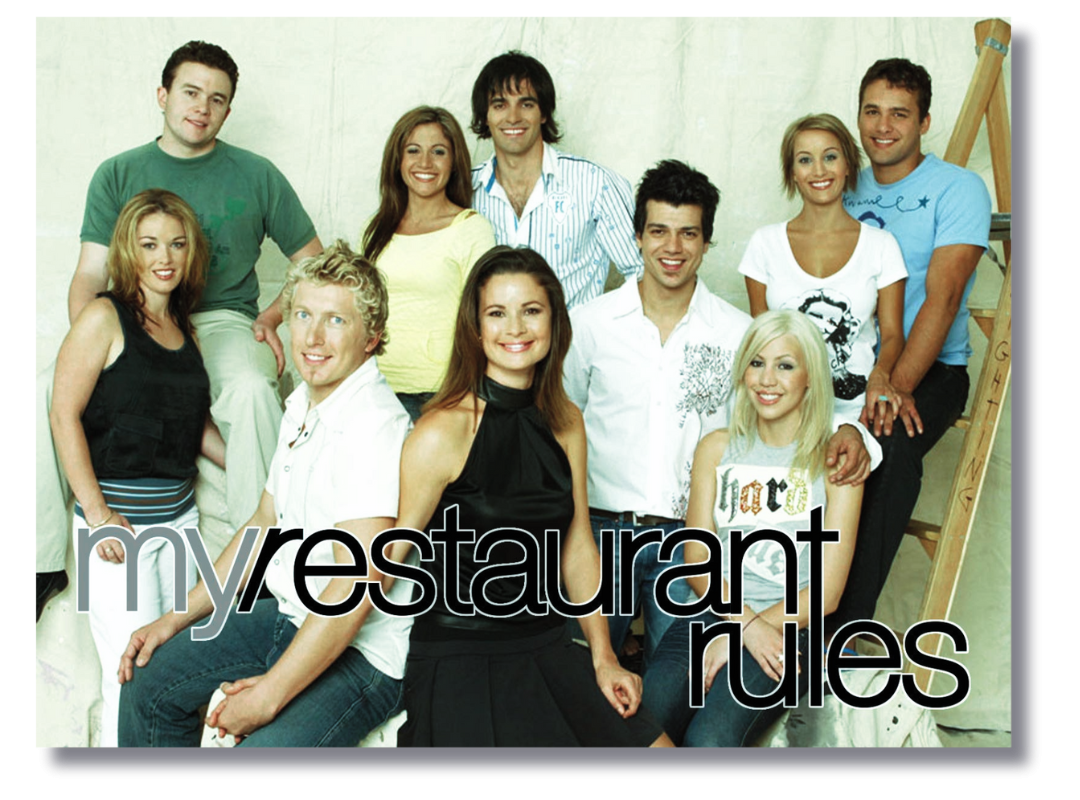 In Melbourne, Australia, reality TV.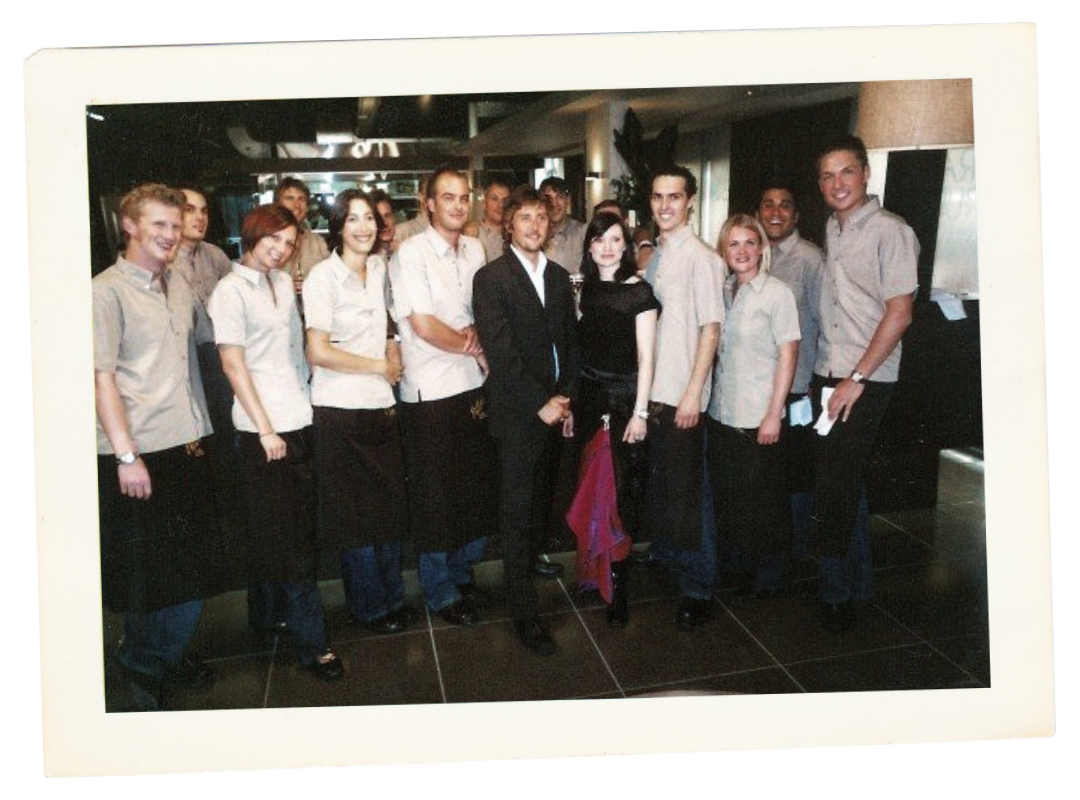 That's a very young me, third from the right ;)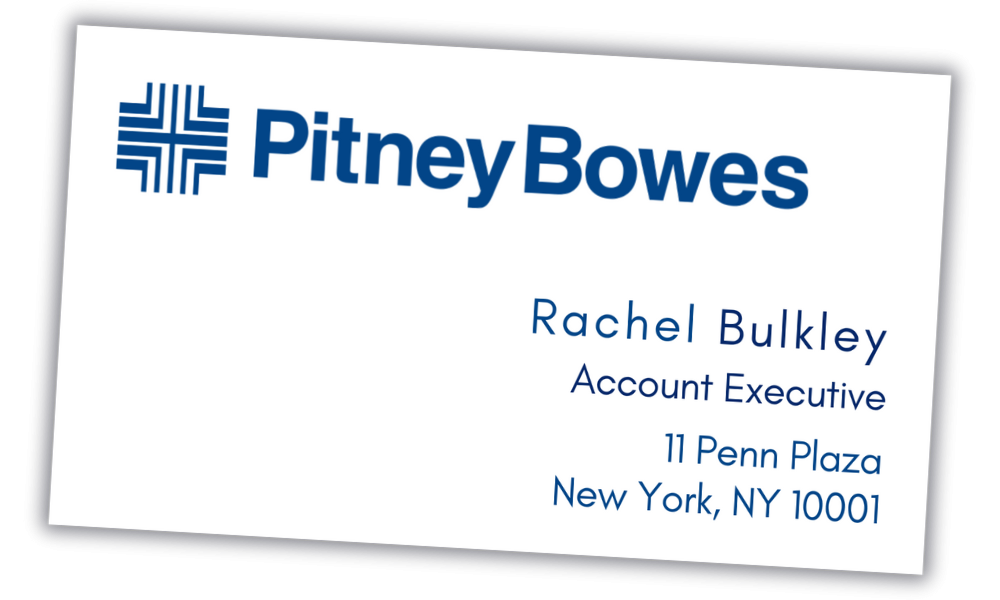 In New York City, corporate sales.
I had epic adventures, made deep friendships, gained new perspectives.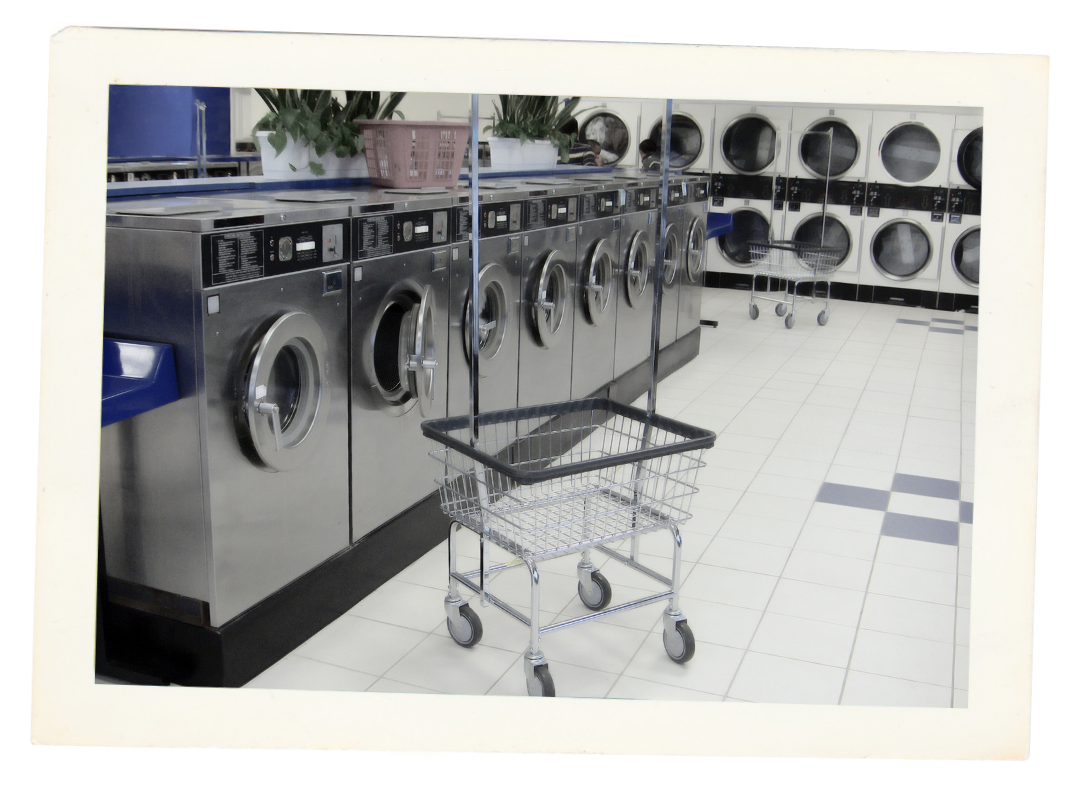 I also cried hot tears onto the pages of countless journals. Usually in a laundromat.
Like many young women, I semi-consciously believed that marriage and motherhood would validate my existence. I had no idea how hard it would be to confront the flaws in that reasoning.

I met a guy who shared my Christian upbringing and devotion to making a difference in the world. I took the plunge with enthusiasm.

He also shared my father's abusiveness. Of course.

I spent five years committedly digging deeper, alternately trying to be the best wife I could, and raging at the situation I was in.

Eventually, I had to face my choices and reverse course.

The course reversal was the hardest thing I've ever lived through. I lost custody of my two little ones and had to fight for my rights as mother. For a year and a half it was a bleak situation. I lived on the edge of sanity, sometimes crossing it.

After a torturous court trial, I was finally awarded sole custody.

I settled into life as a single mother, making sh*t happen with side hustles and spit.
Between the hopeful stretches, I hit lows, and lower lows, rerouting through a second marriage, handing in my religious ID card, lots of soul searching, and a few interstate moves. All very much worth it for the two gorgeous kids that have made me a better human.
At my core, I am a mystic.

I am deeply motivated by the need to understand what is the point of ALL THIS? Not just "Why am I here?" but "Why are we all here? What do we have in common? What can we achieve together?"

A vision for this project started in 2017 when I took a job as an instructor with the American Red Cross.

I was teaching people how to handle life-threatening emergencies and illness in their bodies. But I was preoccupied with the invisible emergencies and illness I'd suffered in my being, my entire life. And all the invisible emergencies and illness I'd always witnessed in others.

So I started to put my thoughts and experiences down.

I wasn't a medical professional, but I was teaching medical fundamentals, first aid, that any person could understand and use.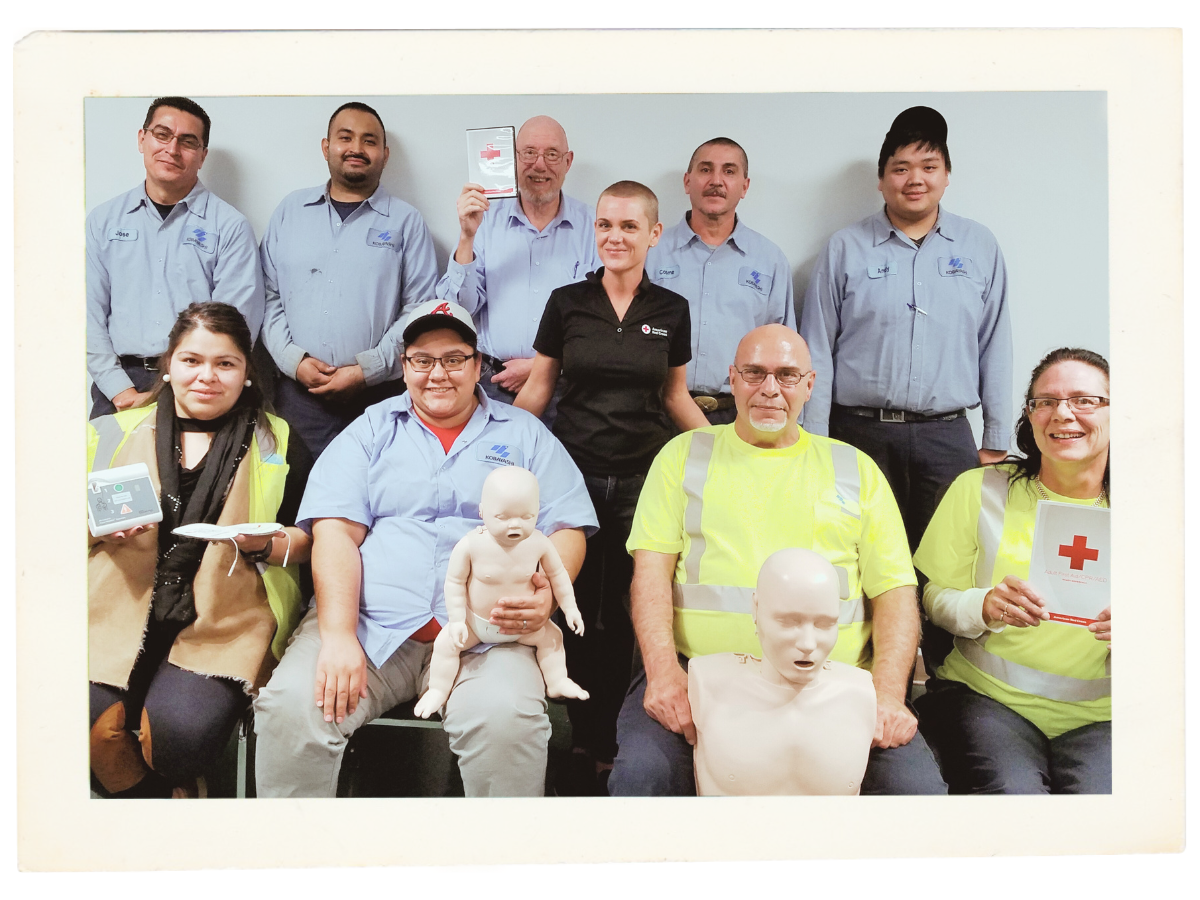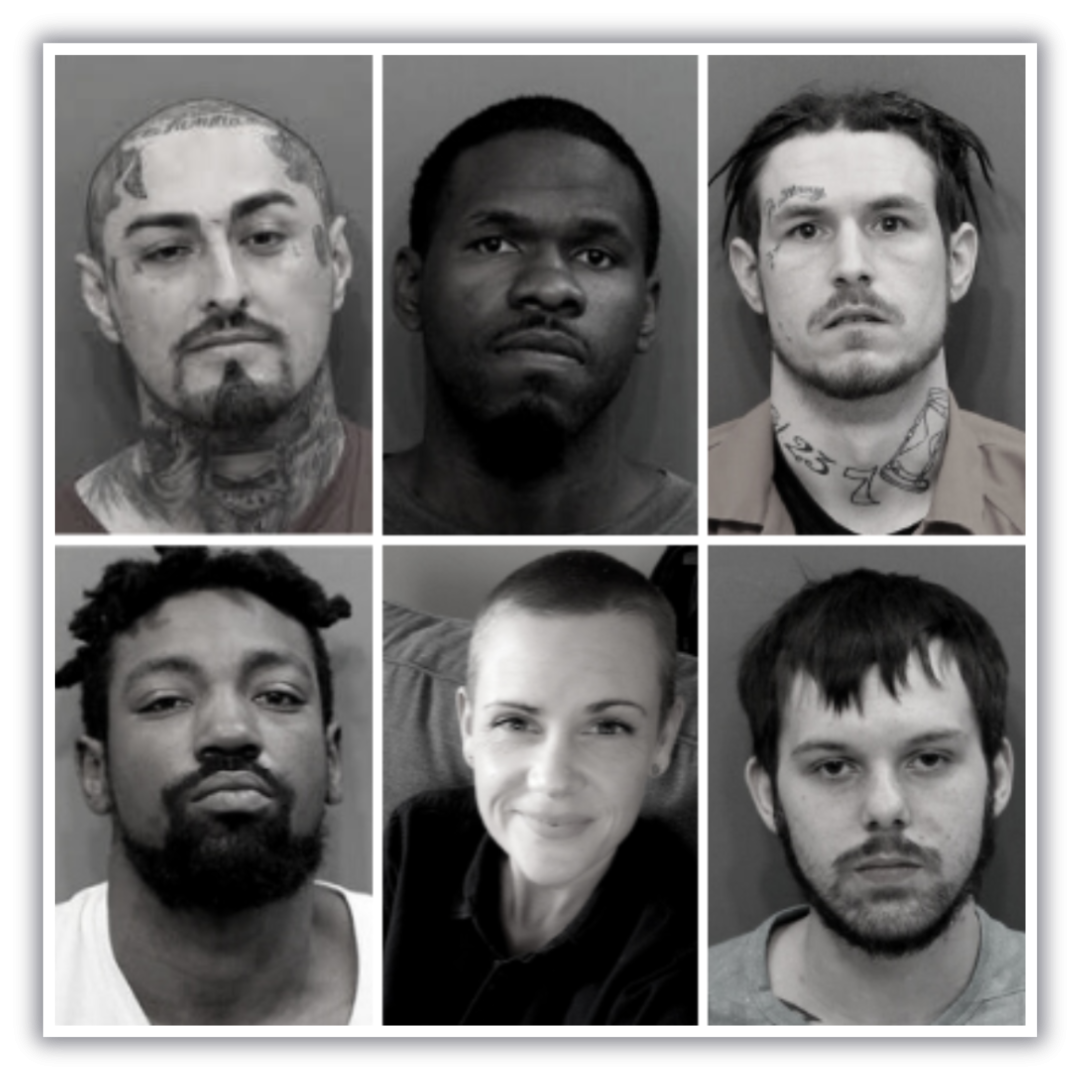 Why not teach a course about human fundamentals that any person could understand and use?
Between the autumn of 2018 and spring 2019, I taught the content I'd written in a maximum security detention center with violent offenders.

I figured they might benefit from better understanding how to achieve well-being.

I've never felt more myself than with a room of society's most feared and ostracized individuals. (There are no pretenses with the incarcerated.)

It has taken years for me to articulate what has become the Seven Concepts.

Explaining is different than embodying.
All those years I suspected I was lost, I was on a very clear path.

You, too, are on a unique path.

It's my profound privilege to share this journey with you.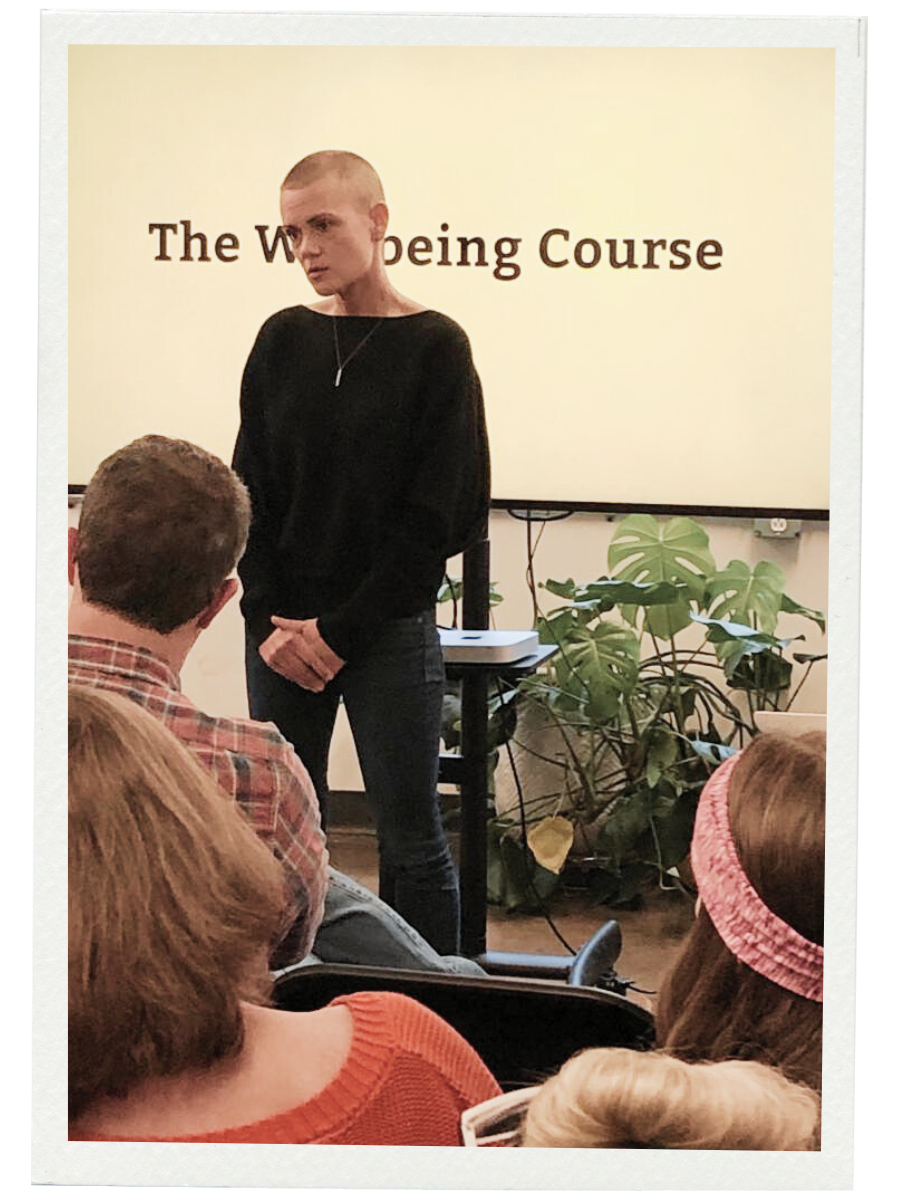 Created with