COMING SPRING 2023

Sign up for updates about our launch.
Well-being.
It's not that complicated.
Informs You
Our ultra affordable courses explain the concepts of human well-being and help you apply the concepts to your daily life.
Connects You
Our weekly conversation is where you can be heard, listen to others, and participate in a caring community.
Rewards You
Our affiliate partnership allows you to earn 50% of the course fees just for sharing them with others.
Empowers You
Our host and mentor opportunities allow you to generate income sharing the same information and connection that you've enjoyed.
It's the 21st century and we still have no common understanding of what makes humans thrive.
We can put cars in space.

We can edit DNA.

But we don't know what our species needs to flourish.
Or do we?

It turns out, humans are pretty simple.
When we remember that we're conscious members of the natural world, what we need becomes clear.
You don't need a Ph.D. to answer life's most important questions.
History's greatest teachers explained ideas that children can understand.
Luckily, the answers haven't changed.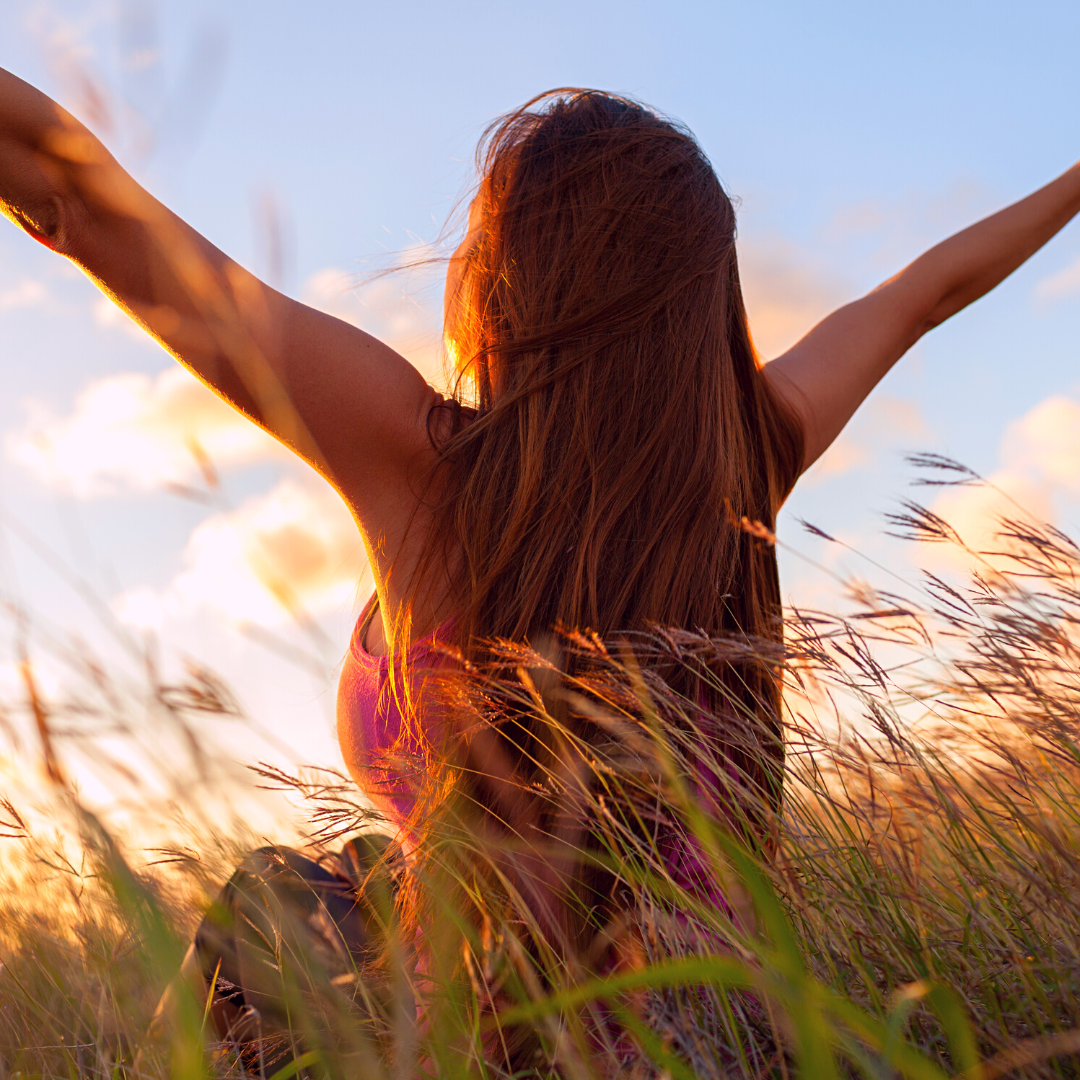 1
We all want the same thing.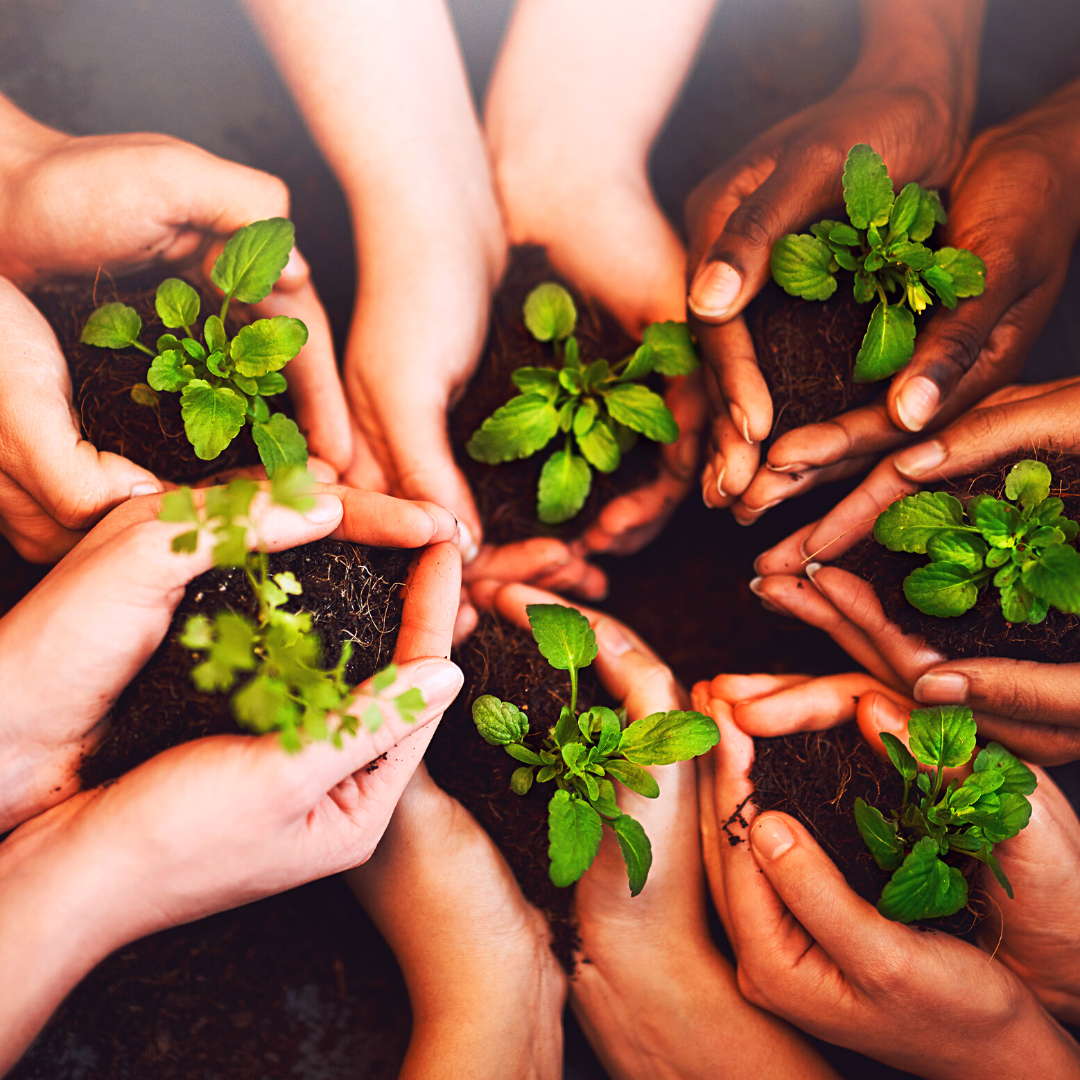 2
Humans are [super]nature.
3
Human purpose is universal.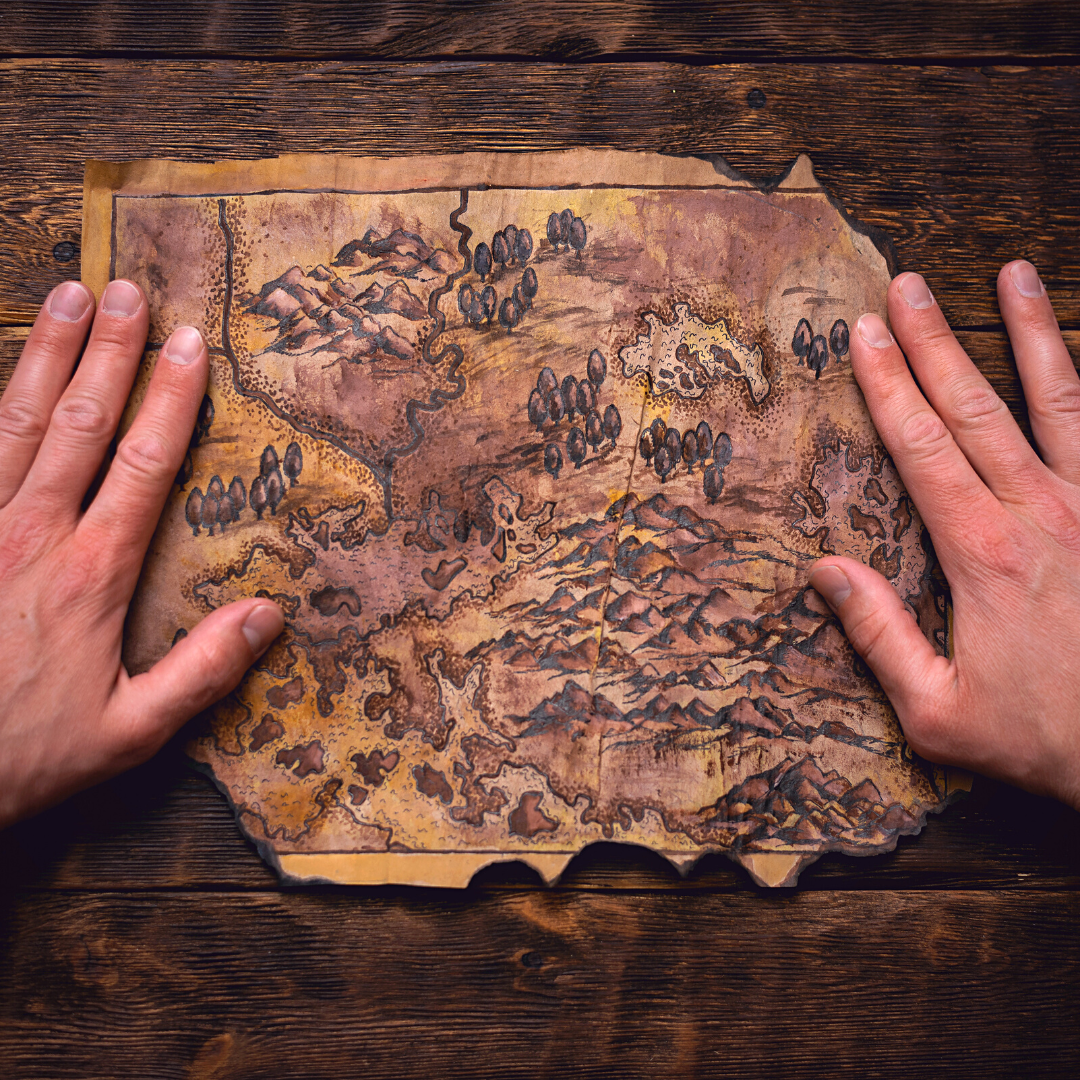 4
There is a map to your purpose.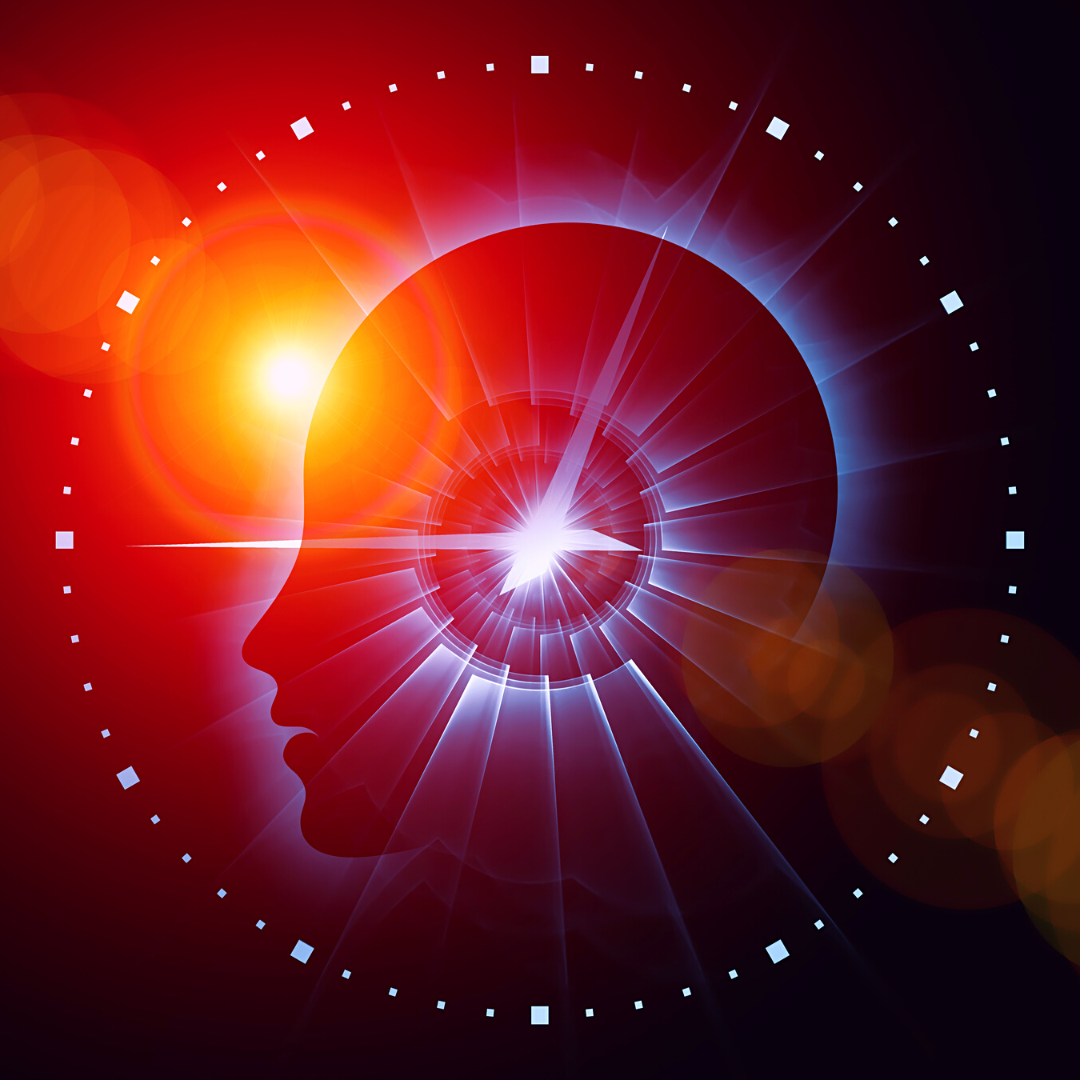 5
There is a method to undo madness.
6
The goal of the individual is the goal of the collective.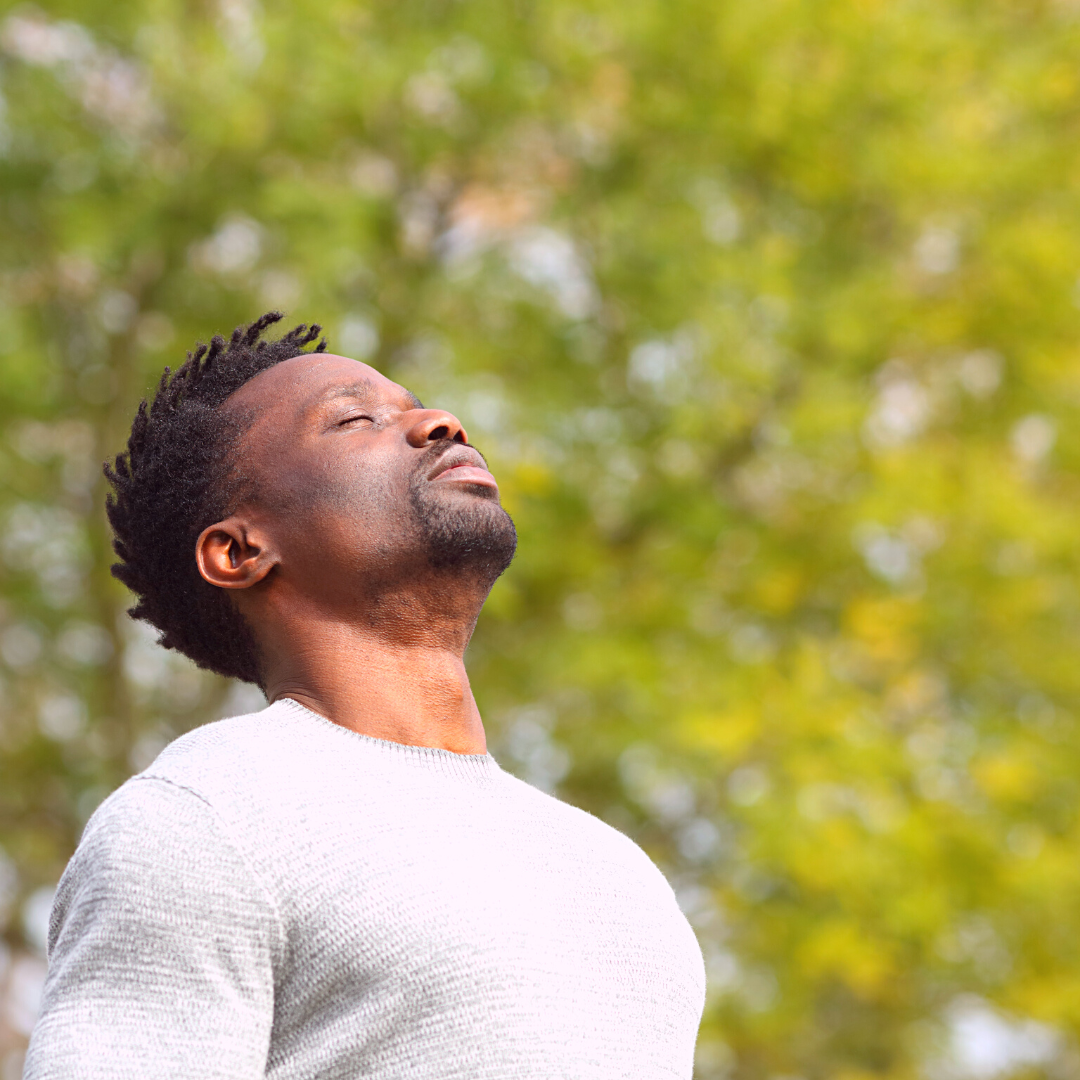 7
The way to make the world a better place, is to be a better part of it.
Phone In
Forget dressing to impress. We're here to listen.

Participate from wherever you are.
Guided
No cheesy ice-breakers, no awkward silences.

Conversations are guided by a host in the same format each week.
Flexible
Night owl? Early bird? Ever-changing schedule?

Find the hour that works for you each week.
Affordable
$10.

That's it.
Courses and conversations will open soon!
We're inviting 70 participants to join the project's launch.
If you'd like more information or an early invitation, use the form to be added to our insider group.
Created with